This year was a big year for chic wedding colour schemes, fab food stations, elegant mother of the bride wear and gorgeous grooms suits, and it seems these were very much the hot topics on the weddingsonline blog. Find out what our readers really wanted to know about when planning their weddings in 2016!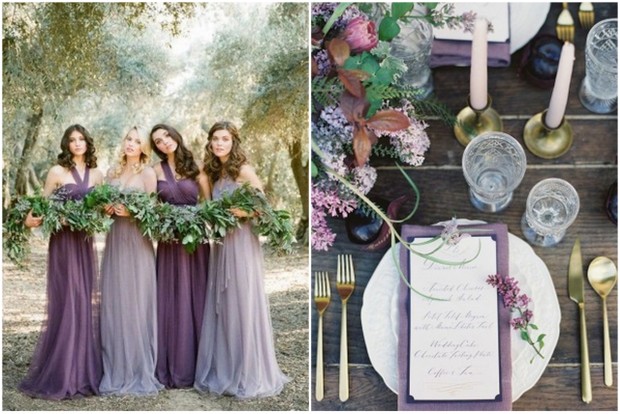 From gorgeous Italian-inspired greenery to a glam update on monochrome, these are autumn/winter 2016's top wedding colours! Read More »
13 sweet and sentimental wedding morning gift ideas for your other half… Read More »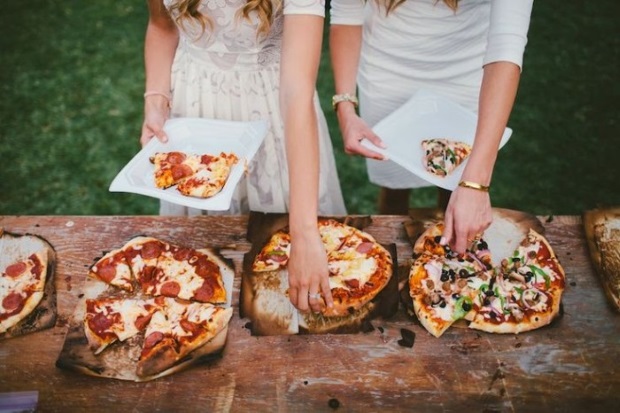 Forget all you thought you knew about nuptial noms, when it comes to wedding food station ideas – you've not likely seen the likes of these! Read More »
From super fun ceremony exits to crisp sambo kits, here's 10 little details and wedding trends we're loving for 2016/2017 weddings… Read More »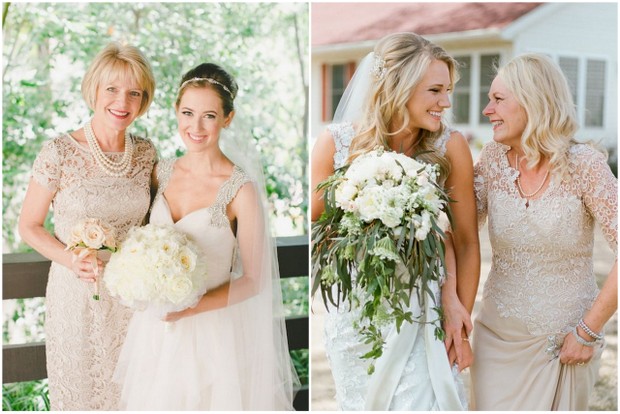 When it comes to sublime, sophisticated dresses for the mother of the bride this summer, it's all about the lace. Read More »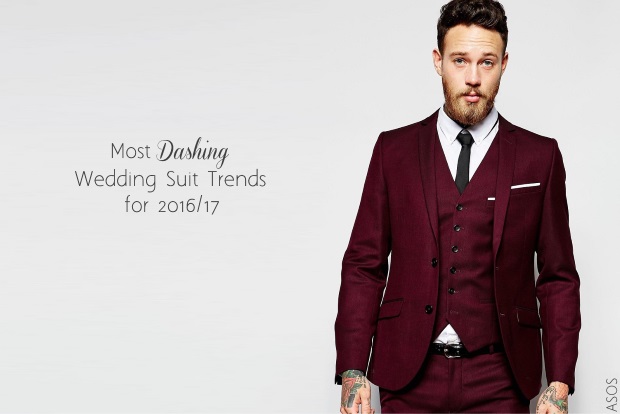 With wedding suit trends this year one thing is for sure – brides won't be the only ones standing out in colourful, form-fitting styles this year! Read More »
Here's what the groom needs to remember to get the job done! Read More »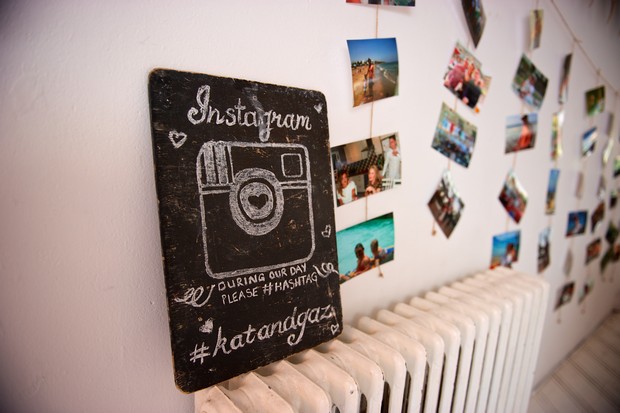 12 fun and practical ideas your wedding guests will LOVE! Read More »
Get inspired for your Big Day hairdo with our round up of utterly romantic wedding hairstyles… Read More »
This list will prepare you for some unexpected things during your planning! Read More »
The following two tabs change content below.
Former editor, current contributor, (she just can't let go!) Karen enjoys writing fashion but is known to dabble in decor from time to time. Her favourite section on the site is the Real Wedding section, followed closely by the Health & Fitness forums.