The couple: Ruth & Toby
Date: 29th August 2016
Wedding location: Fangar, Mallorca
Photographer: DKPHOTO
Back in August, Daniel from DKPHOTO had the pleasure of shooting an insanely fun wedding on the island of Mallorca. And today we're sharing all the gorgeous details with you! The happy couple were Irish born Ruth and English born Toby, who live in Amsterdam, and the location for their festivities was Fangar, an old Mallorcan Finca (or country estate to us) in Campanet dating to the 18th century in a beautiful valley surrounded by mountains. Did we mention it had a swimming pool?!
The ceremony took place al fresco with an incredible mountain backdrop followed by a stunning outdoor reception in the old courtyard with delicious local food and plenty of Sangria! The partying continued in to the wee hours with sing songs (the bride got up with the band!), dance offs and what looked like some seriously fun swimming pool antics! See how the awesome celebrations unfolded below…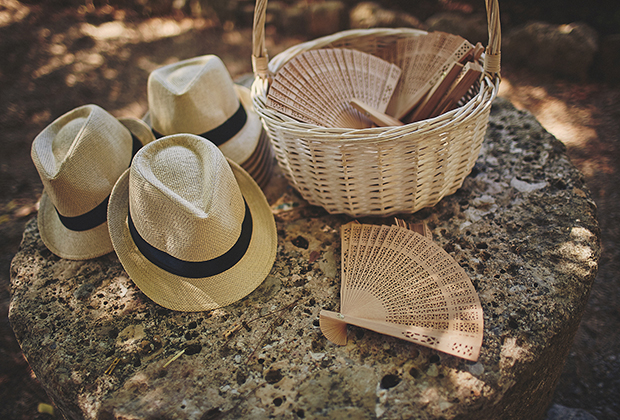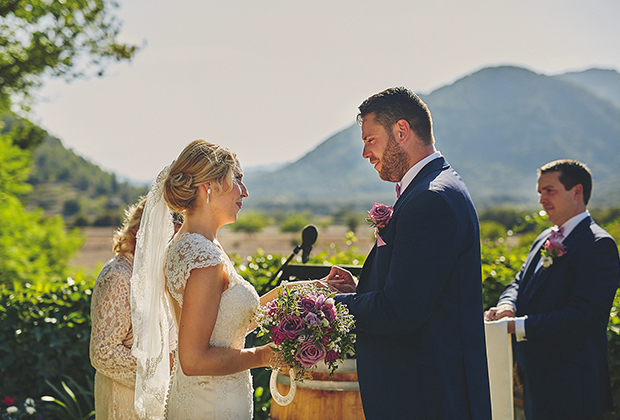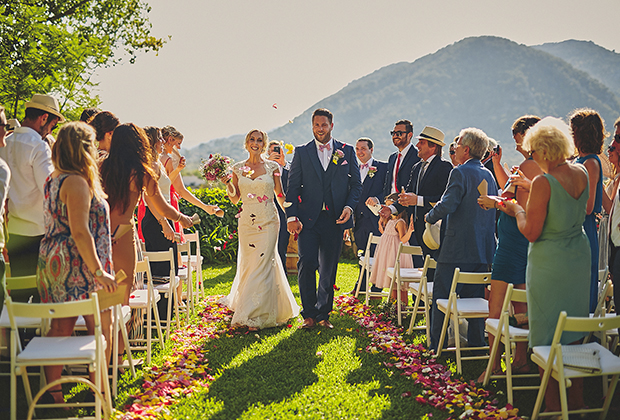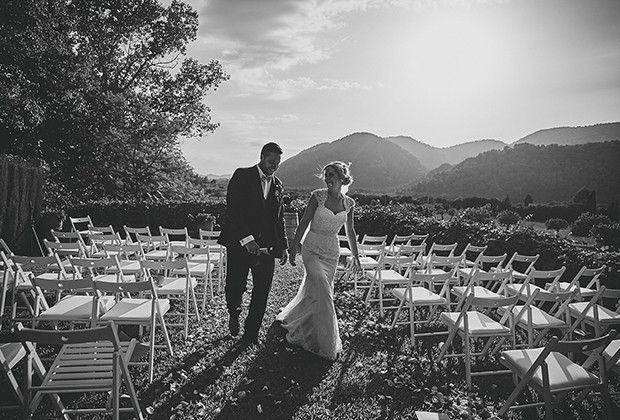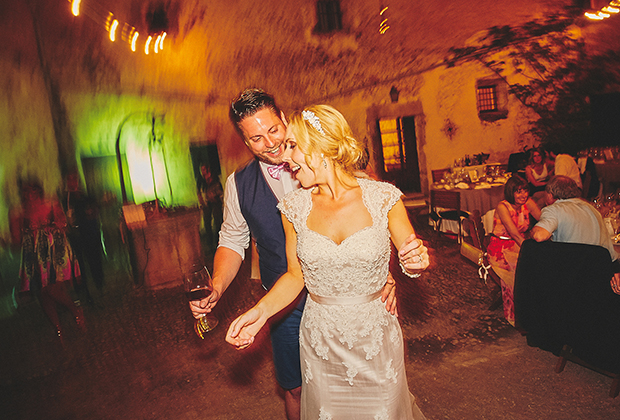 Some happy words from Ruth & Toby… "Thank you so much Daniel for the fantastic photos from our wedding back in August! From the beautiful portraits of Toby and I, to all the special moments with our friends and family- you gave us such an amazing selection of pictures from the occasion!! Not to mention the way you work – as professional as they come but fun, friendly and flexible at the same time! All our guests commented on how great your approach was and the fact that you were there capturing memories of the whole day. We couldn't be happier with the photos and will cherish them forever!"
The following two tabs change content below.

Pamela Mahon
Pamela enjoys writing about all things decor (she loves buying it too) and has a not so secret addiction to stationery. Her favourite section on the site is the galleries section (too many pretty images to choose from), and she can often be found lurking in the fashion and beauty forums as well.

Latest posts by Pamela Mahon (see all)