The day after the wedding is a great time to relax with guests, have the chats and take in everything from the day before. We love the idea of a BBQ and some lawn games for a full-on day after wedding party, or even just a couple of bevs for the couple and guests to toast an amazing day and say their farewells. These days, the day after wedding party can be as important as the wedding day for some (in fact one or two of our experts have said it can often be a better day overall!) with couples being able to completely relax and guests having really broken the ice the day before(!)
We shared a couple of really great ways to spend the day after the wedding on the blog recently – and you should find something to suit most budgets and styles there – but we would always say to keep it casual and hassle free to make sure you can really relax (that means decor is at a distinct minimum, guys!)
Whatever you decide to do the day after (and of course it goes without saying that you don't have to do anything at all if you don't want to!) we hope you'll find these 10 simple steps to the best day after wedding party ever! helpful. Our only major piece of advice (we beg you!) is to let everyone sleep in before the celebrations begin…
Browse Day After Wedding Options Here!
1. The smoke from a BBQ has always announced the greatest of fests…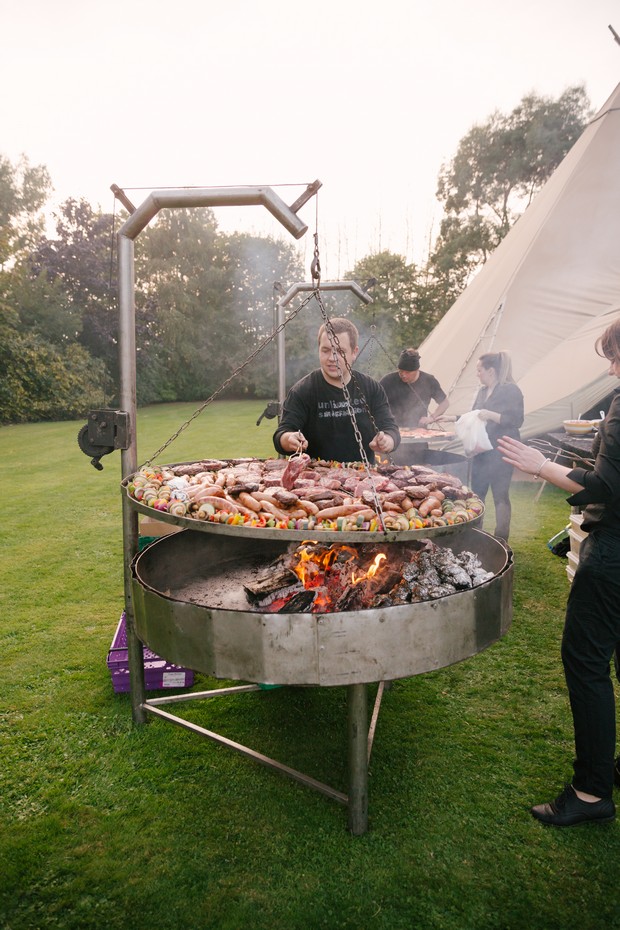 4. And when they're not, that guests have something with which to play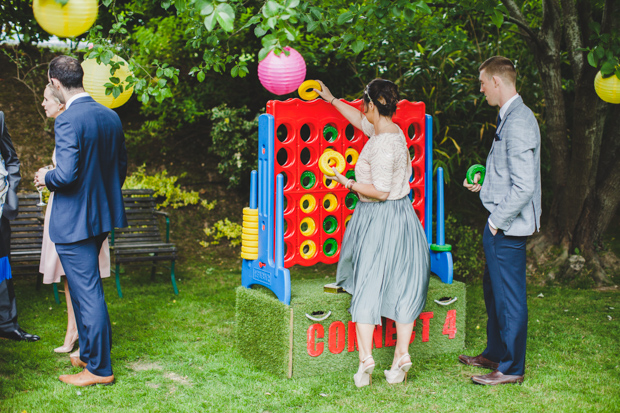 5. A couple of light ales (<4.5%) will Keep it Session…
And The Shebeen (a Traditional Irish Pub on Wheels!) will keep the craic going – find out how you can hire it here
6. A very cute LWD should make quite the impression
(And if you need help finding something, you can check out some of our best Day After Wedding Dresses picks right here!)
7. Nab any photos you forgot the day before…
9. Some special signage should keep everyone in place…
10. And if all else fails, just stuff your face!
Browse Foodie Options for Your Day After Party Here!
Image credits: 1. Photo by Eden Photography via weddingsonline | 2. Photo by Bre Thurston | 3. Photo by Owen Farrell via weddingsonline | 4. Photo by Michelle Prunty via weddingsonline | 5. Photo by Dominique Bader Photography | 6. Day After Dresses | 7. Photo by Kim and Phil Photo via Style Me Pretty | 8. Photo by Simply Rosie Photography via Style Me Pretty | 9a by ittybittyimpact 9b via TheKnot | 10. Photo by Brooke Taylor
The following two tabs change content below.
Former editor, current contributor, (she just can't let go!) Karen enjoys writing fashion but is known to dabble in decor from time to time. Her favourite section on the site is the Real Wedding section, followed closely by the Health & Fitness forums.