"Half way through the proposal we were interrupted by a family of hungry geese who chased us away from our picnic!"
The couple: Ellie Delany & James Alexander
Wedding venue: Castle Durrow, Laois | Wedding date: 22nd October 2016
Wedding Photographer: Couple Photography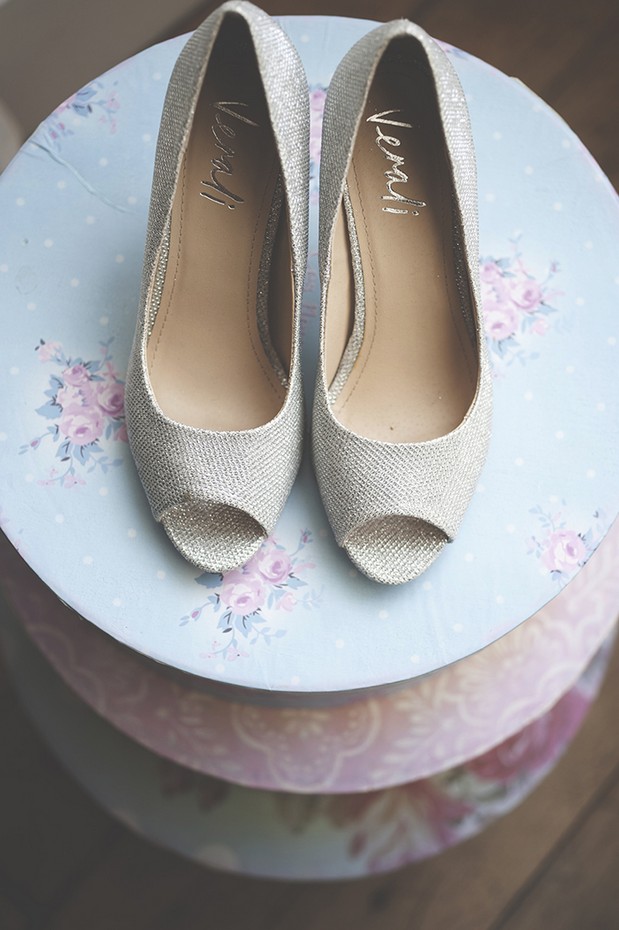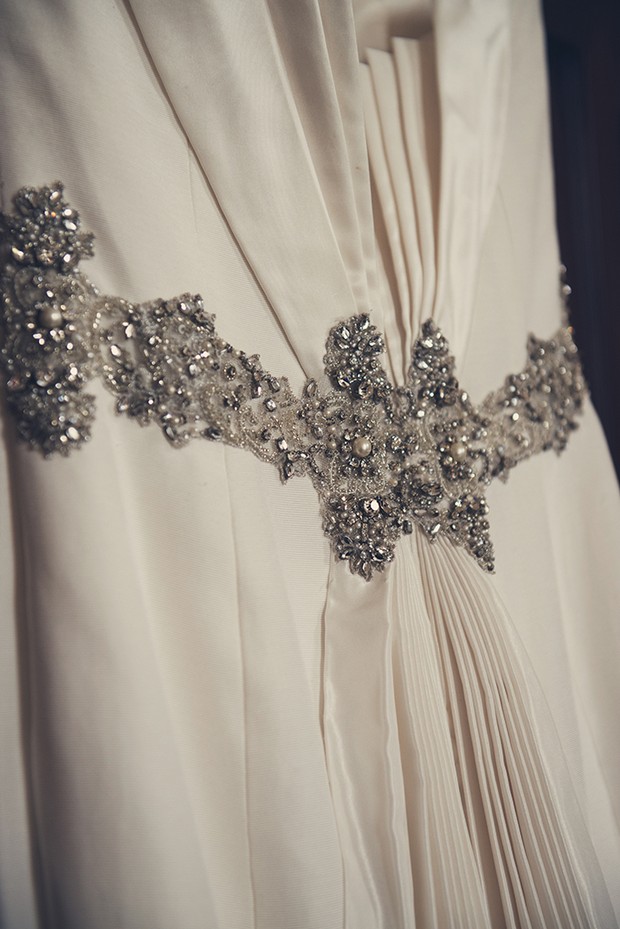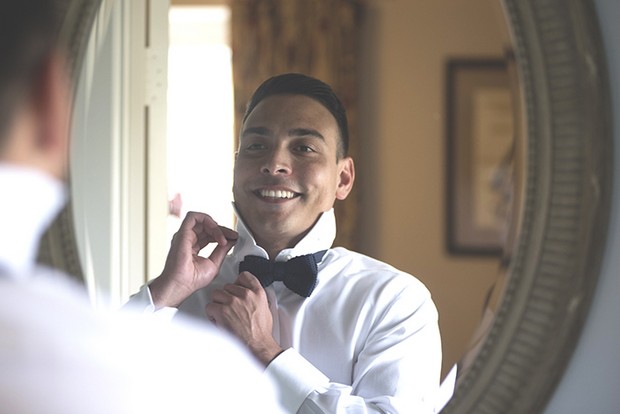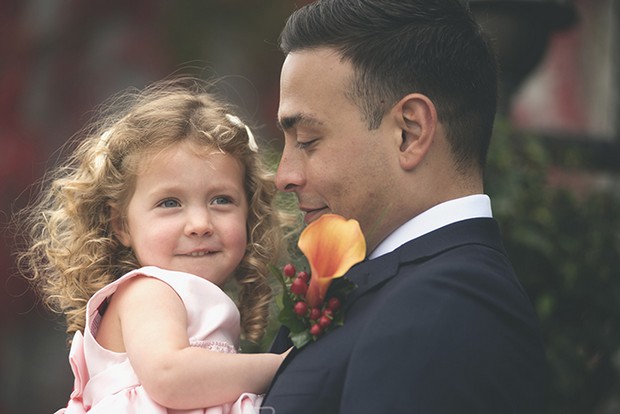 We met… After school one day in the local shop between our schools in Ranelagh. I was with my best friend Eileen, who was a bridesmaid at the wedding, knew James and from there it began. We were 15!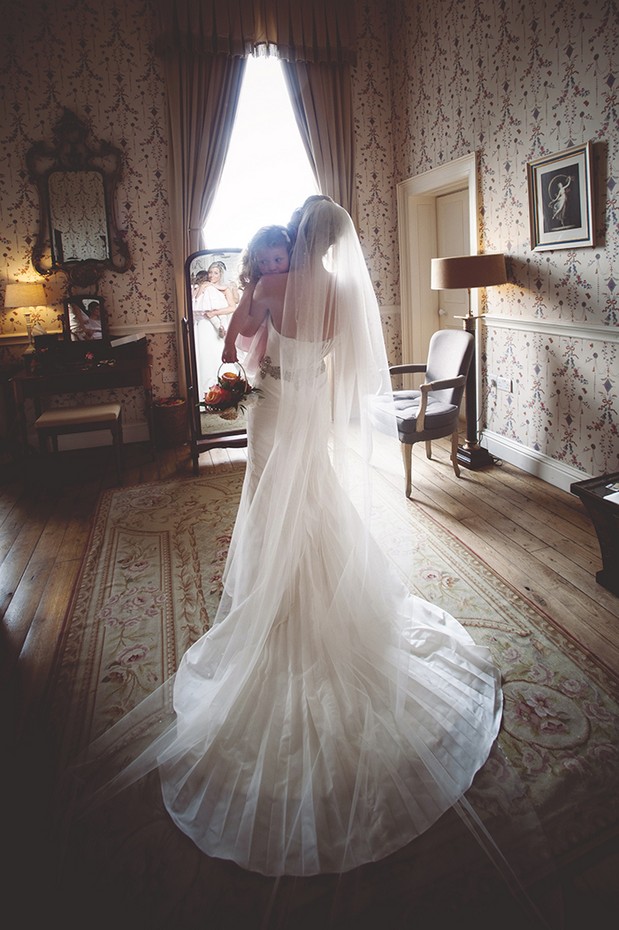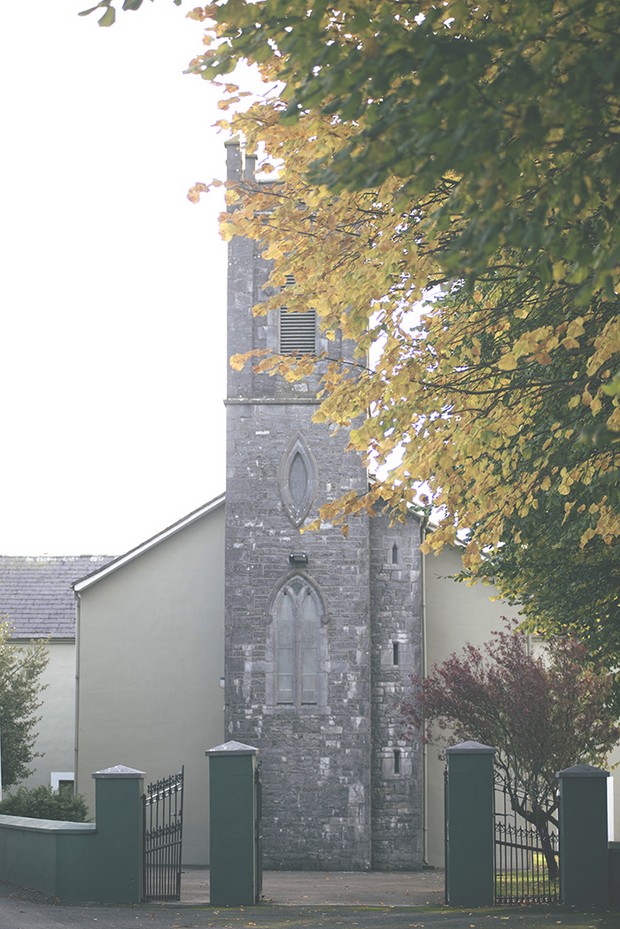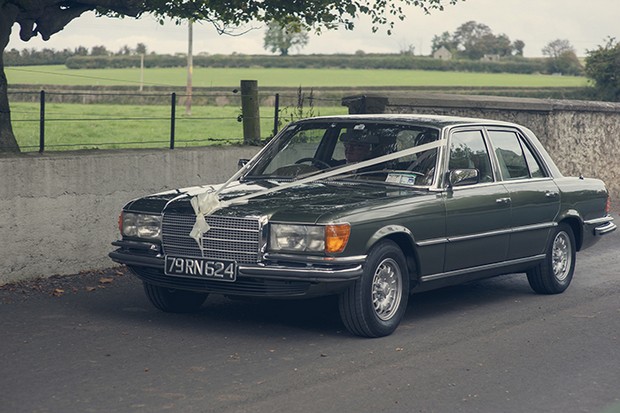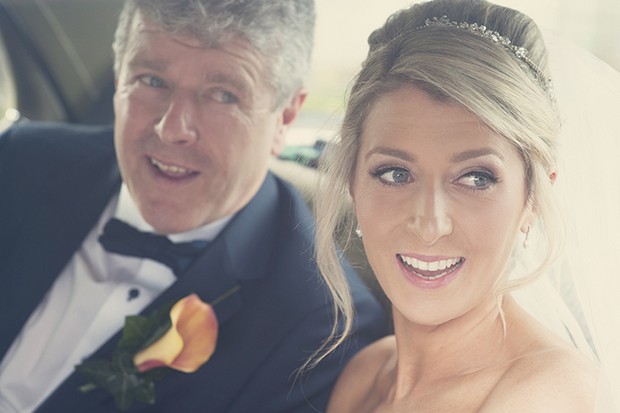 Our proposal… We got engaged last November in a place in Australia called Daylesford. It was a very beautiful setting James had picked down by a lake with a picnic set up. However half way through the proposal we were interrupted by a family of hungry geese who chased us away from our picnic… and James had left the ring in his coat back at the picnic! We eventually picked up the courage to go back and grab our things, then James finished the proposal in a 'safer' spot. He had chosen and customised the ring in a shop called MDT in Melbourne.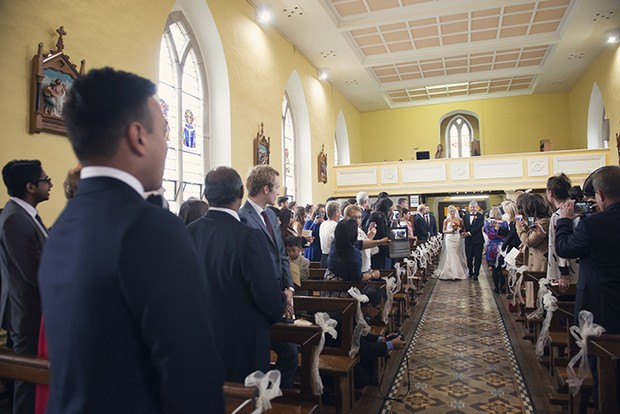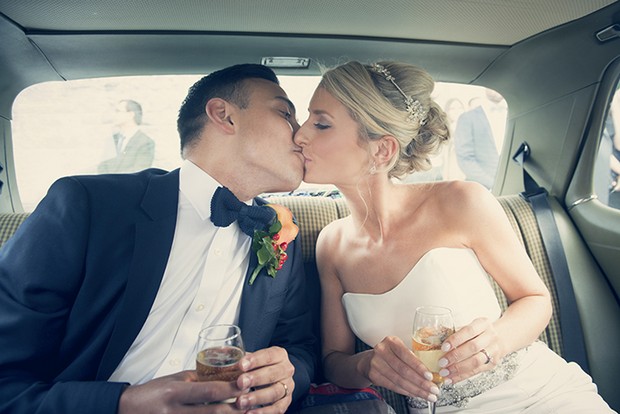 Our flower girl… we have a two year old daughter, Tilly Alexander. She was our little flower girl for the big day.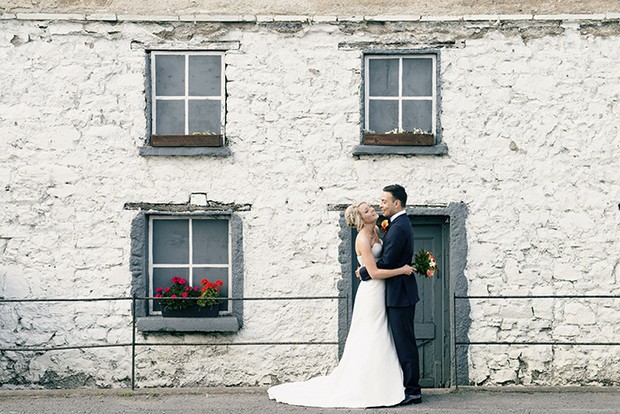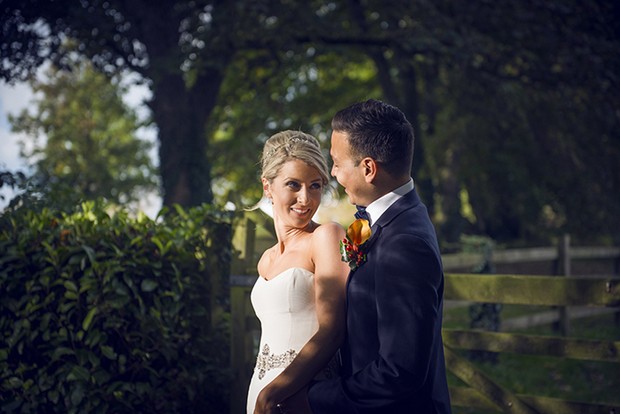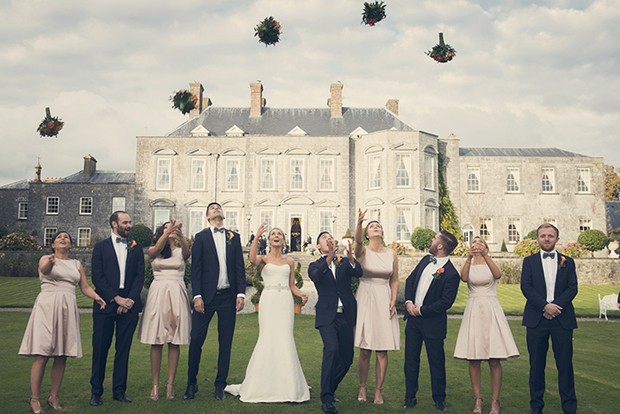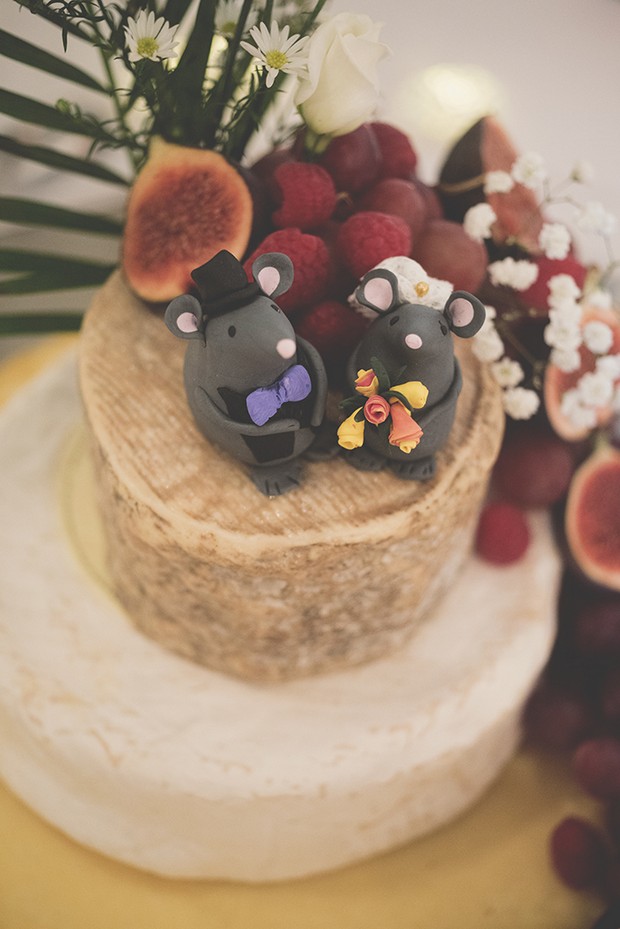 Suppliers:
Wedding venue: Castle Durrow, Laois | Wedding Photographer: Couple Photography (Couple Photography will be at the RDS Bride of the Year Show on 28th/29th January!)
The following two tabs change content below.
Former editor, current contributor, (she just can't let go!) Karen enjoys writing fashion but is known to dabble in decor from time to time. Her favourite section on the site is the Real Wedding section, followed closely by the Health & Fitness forums.