Many people will be the poppers and the popees of 'the question' over the festive period, and we can't wait to see the announcements in our newsfeeds. But while it's all Champagne and excitement now – do you really know what you're getting into? No, we don't mean is he or she the one, we mean firing bridesmaids, uninvited guests, 'you're NOT getting married in a CHURCH?!' and all the rest that pops up along the journey down the aisle. Of course we say forget all this nonsense and go head first into your planning, making it all about you and being completely head over heels in love – that's why we've included lots about rings, dresses and party plans in our roundup. But doesn't it help to be prepared for some of the real stuff you're getting into?! Here's 10 posts we think will give you all the armour you need to start your wedding planning journey in the new year!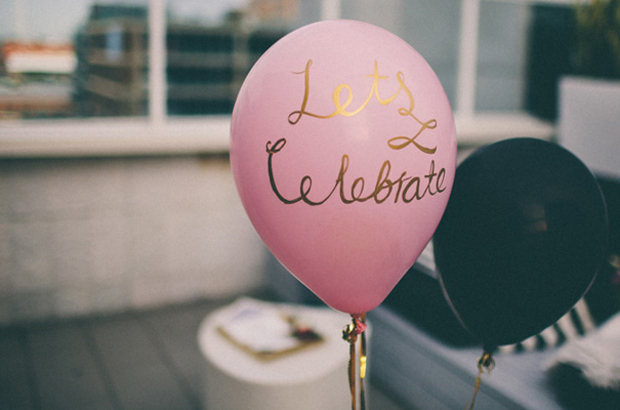 Getting engaged is super exciting with lots of fun ahead but before you get the wedding planning notebook out just yet, it's time to celebrate! Read more…
There are so many gorgeous trends for the holiday season this year including luxe valour, fab fitted trouser suits, pretty lace dresses and of course more sequins than you can shake a Strictly contestant at, so the fashion world is your oyster when it comes to putting your best foot – or most sparkly finger – forward. Read more…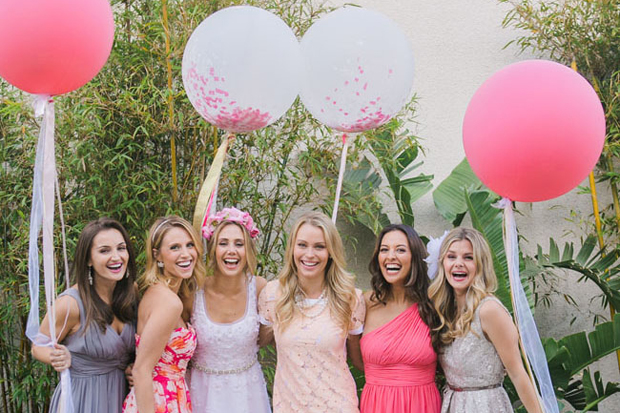 If you're a born worrier and need an extra hand with all the planning, your family and friends, maids and groomsmen will no doubt gladly pitch in wherever they can, or if you're after the professional touch, there are plenty of excellent trained wedding professionals who can meet stress head on and will help juggle all those tasks with you. Read more…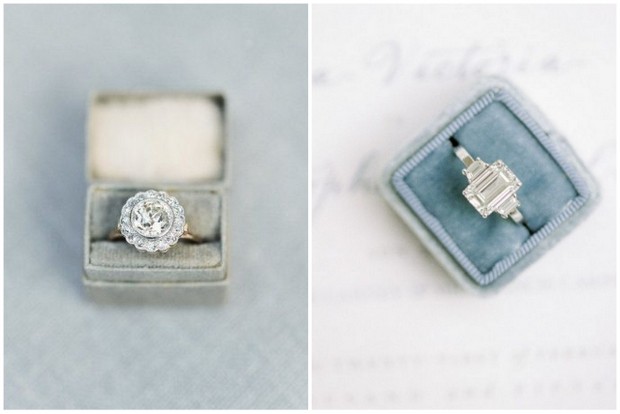 Newly engaged ladies (and lads if blings your thing!) are spoiled for choice when it comes to stunning engagement rings. Check out the gorgeous rings we're currently swooning over below for some inspiration. Read more…
You could use all the checklists in all the land, and still find many surprises – good and not so good – along your wedding planning journey. Let's have a look at a few things nobody tells you about wedding planning, shall we? Read more…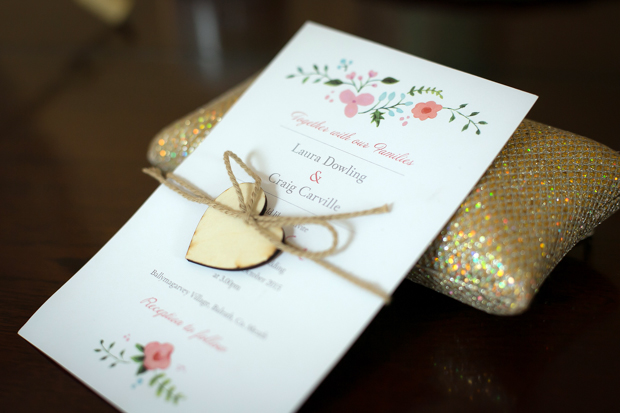 Wedding planning – amazing, right? Except when the limits of your patience are tested. Here are 11 things that annoy real brides – have they happened to you? Read more…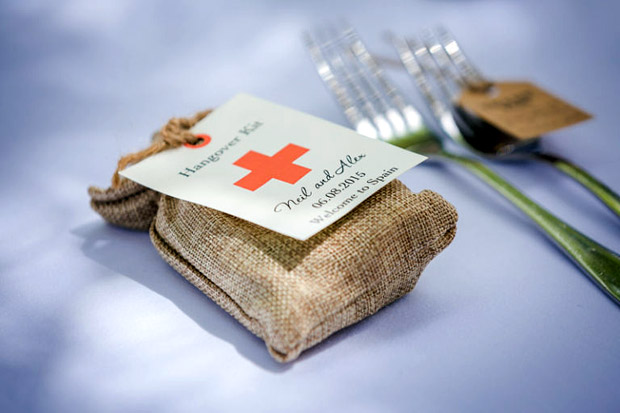 Wedding disasters don't have to happen – here's practical WOL advice on how to be clever in advance. Read more…
Wouldn't it be wunderbar if you could temporarily give up your job to plan a wedding? Alas, this planning nirvana isn't possible for most of us gals and guys. So, what do you do when you feel like you're suddenly doing TWO full-time jobs? Follow the advice below on how to plan a wedding while working! Read more…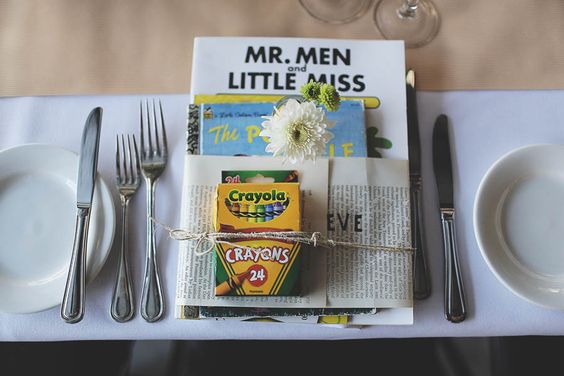 Always remember – at your wedding, you should only have those nearest and dearest celebrating with you. They are the people who truly care about your future happiness. Here are the 5 people you don't need to invite to your wedding. Read more…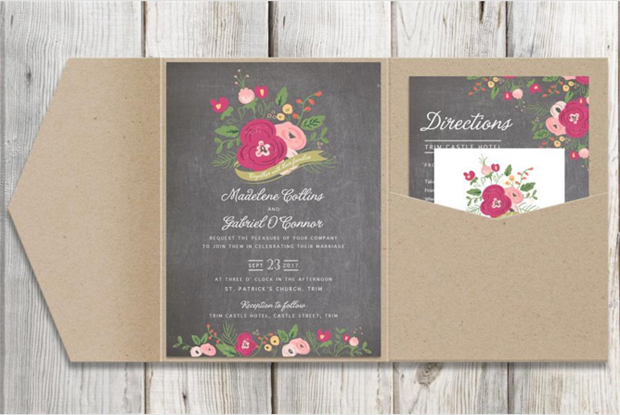 Start panic posting now? Go with save the dates first? Will an email do? Find out what's the 'norm' for sending your wedding invitations in Ireland. Read more…
The following two tabs change content below.
Former editor, current contributor, (she just can't let go!) Karen enjoys writing fashion but is known to dabble in decor from time to time. Her favourite section on the site is the Real Wedding section, followed closely by the Health & Fitness forums.